Equiteam is excited to announce the Grand Opening of Insomnia Cookies next week in Evanston, Illinois. Insomnia Cookies specializes in delivering warm, delicious cookies right to the doors of individuals and companies alike - until 3am.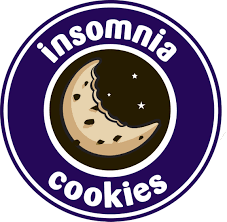 EquiTeam has also been awarded a second Insomnia Cookie project in Norman, Oklahoma - which the company expects to open in early June, 2017. For more information on an Insomnia Cookies location near you, please visit their site https://insomniacookies.com.
To learn more about EquiTeam's experience with restaurants, visit our restaurant construction page.